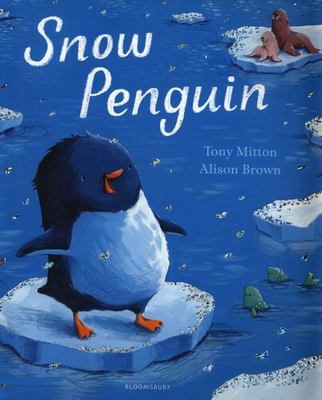 Snow Penguin
by Tony Mitton; Alison Brown (Illustrator)
$5.99
AUD
$14.99
(60% off)
Category: Bargains
This little Penguin can never stay still. He 's always in search of excitement and thrill. When he looks at the rocks and the ice and the snow, I wonder what 's out there' he 's eager to know.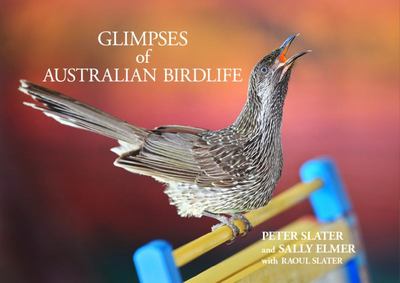 $12.99
AUD
$32.99
(60% off)
Category: Bargains
In Glimpses of Australian Birds, authors Peter Slater & Sally Elmer with Raoul Slater take us into the world ofbirds as they see it. To photograph this book, Raoul Slater spent days sitting in hides with primitive cameras orlugging clumsy and heavy equipment through the wilderness. Some of the resul ts are here others were takenwith the latest state of the art digital cameras. ...Show more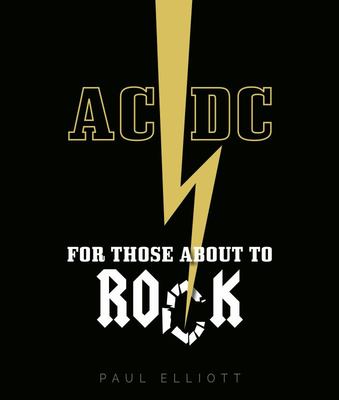 $16.99
AUD
$39.99
(57% off)
Category: Bargains
To millions of fans AC/DC will always be the greatest hard rock band of them all. From their formation in Sydney, Australia in 1973 by brothers Angus and Malcolm Young, AC/DC have made the most visceral and single-minded rock, and inspired generations of rock icons from Def Leppard to Guns N' Roses and Metallica.   The basic blueprint laid down in their early albums with Bon Scott - hard, no-nonsense, riff-driven rock'n'roll - has served them well with more than 200 million records sold, including the best-selling rock album of all time - Back in Black.   Illustrated with more than 200 photographs acclaimed rock writer, Paul Elliott documents AC/DC's career from backstory to their latest album, 2014's Rock Or Bust, offering real insight into the band's enduring success and rise to rock royalty. ...Show more
$9.99
AUD
$39.95
(74% off)
Category: Bargains | Series: Welcome to the Museum
Discover more than 140 exhibits in this virtual museum, open all hoursWelcome to the museum! Here you will find a collection of objects from ancient civilisations. Objects of beauty, objects of functionality, objects of war, objects of life, and objects of death and burial. As you wander from room to ro om, explore the magnificence of what civilisations have left behind over thousands of years of human history. Over 100 full-colour, immaculately detailed pages, featuring great works of art and fascinating everyday objects from across six continents. Objects are beautifully illustrated and paired with text that explains their story and importance. The large, high-quality format makes this the ultimate gift for book lovers. Excellent Cond. Personal Message written inside cover ...Show more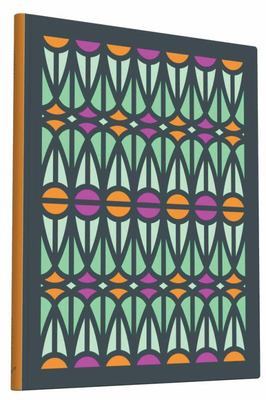 $9.99
AUD
$19.99
(50% off)
Category: Bargains
This striking and elegant hardcover journal features a laser-cut front cover over an intricate neon-coloured design inspired by the screen blocks common in mid-century modern architecture.
$12.99
AUD
$24.99
(48% off)
Category: Bargains
The Little Penguin, Blue Penguin or Fairy Penguin...whichever name you give it, this fascinating bird lives an extraordinary life. It is the world's smallest penguin species found all around the coasts of the southern half of Australia and New Zealand, in spite of the pressures of modern day life it app ears to be doing well and even thriving, often just a stone's throw from major towns and cities. This beautifully illustrated book explores every aspect of the lives of these remarkable seabirds from feeding and breeding to migrations and threats. The entertaining and informative text is accompanied by many beautiful photographs that illustrate aspects of the penguins' life and behaviour which are rarely seen by humans. The book is ideal for anyone interested in birds and conservation and makes the perfect gift for anyone who has witnessed a spectacular 'penguin parade' as the birds return en masse to their nesting burrows at dusk after a day's fishing out at sea. ...Show more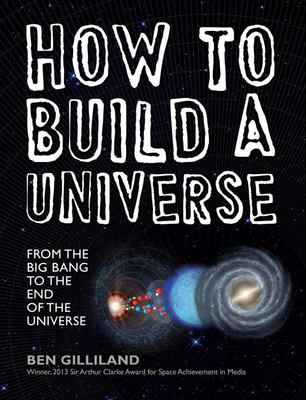 $12.99
AUD
$34.99
(62% off)
Category: Bargains
The universe--demystified! Using a combination of eye-catching graphics, humor, and erudite storytelling, science illustrator Ben Gilliland shows us how the cosmos came to be, from the formation of the first particles in the Big Bang to the development of the stars, galaxies, and planets, leading us up to the present . . . and into the future. Each chapter builds the story of the universe piece by piece, highlighting groundbreaking discoveries in physics from the likes of Albert Einstein, Max Planck, and Peter Higgs, with fun and enlightening sidebars throughout.  ...Show more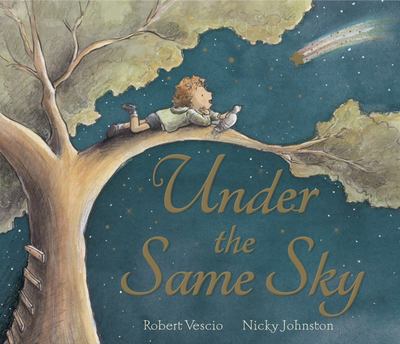 Under the Same Sky
by Robert Vescio; Nicky Johnston (Illustrator)
$9.99
AUD
$24.99
(60% off)
Category: Bargains
Age range 3 to 6 Two children on opposite sides of the world crave friendship. Is it possible to be friends across the miles?
$7.99
AUD
$14.99
(46% off)
Category: Bargains
This classic Clement Clarke Moore poem is given new life with beautiful illustrations from Helene Magisson.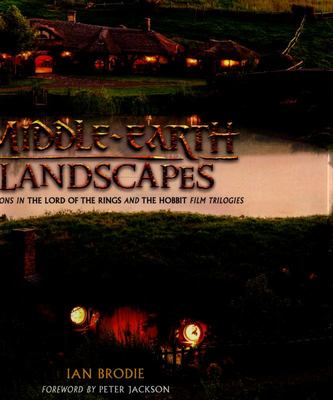 $12.99
AUD
$49.99
(74% off)
Category: Bargains
Sumptuous hardback gift edition combining the best of the Hobbit and Lord of the Rings Location Guides, plus brand new photography unique to this book. In the epic film trilogies created by Peter Jackson, New Zealand has become Middle-earth. From the majestic peaks of the Southern Alps to the rolling hi lls and Volcanic Plateau of the North Island, the world of The Lord of the Rings and The Hobbit was stunningly re-created on an epic scale. Photographer Ian Brodie has captured these locations in all their beauty and splendour. Featuring the most breathtaking photographs from his bestselling The Lord of the Rings Location Guidebook and The Hobbit Motion Picture Trilogy Location Guidebook, plus all-new imagery and contributions by Peter Jackson, Richard Taylor, Andy Serkis and Alan Lee, this is a magnificent record of a historic era in film-making, and a peerless collection of landscape and location photography by a master of his craft. Featuring contributions from Peter Jackson and other members of the films' cast and crew, as well as fascinating background to the film-making process, this is the ultimate tribute to the land and its locations. ...Show more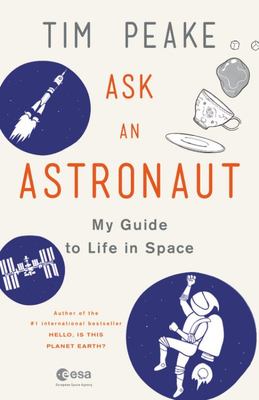 $12.99
AUD
$34.99
(62% off)
Category: Bargains
Was it fun to do a space walk? How squashed were you in the capsule on the way back? What were your feelings as you looked down on Earth for the first time? Were you ever scared? Where to next-the Moon, Mars, or beyond?Based on his historic mission to the International Space Station, Ask an Astronaut is Tim Peake's guide to life in space, and his answers to the thousands of questions he has been asked since his return to Earth. With explanations ranging from the mundane-how do you wash your clothes or go to the bathroom while in orbit?-to the profound-what's the point?-all written in Tim's characteristically warm style, Tim shares his thoughts on every aspect of space exploration.From training for the mission to launch, to his historic spacewalk, to re-entry, he reveals for readers of all ages the cutting-edge science behind his groundbreaking experiments, and the wonders of daily life on board the International Space Station.The public was invited to submit questions using the hashtag #askanastronaut, and a selection are answered by Tim in the book, accompanied with illustrations, diagrams, and never-before-seen photos. ...Show more